Customer Reviews
10/25/2021
Joseph W.

United States
17" boots
Great! Everything I wanted.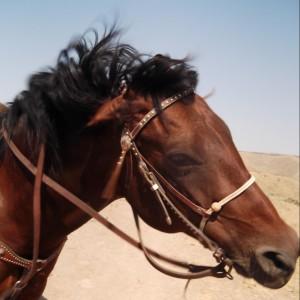 PC
04/02/2021
Paula C.

United States
I love these boots!!
I looked and looked for tall boots before finding the great folks at Outpost. I (so far) have ordered two pair of Olathe tall boots and I love them both. They were super comfortable from the first wearing, and are really great to ride in. They are protective too.....I got bucked off and then stepped on one of my first rides with my new boots, and the tall heavy leather tops helped protect my lower leg and made what could have been a really bad wreck just some inconvenient bruising. I'm a fan!
Free Shipping On ALL
U.S. orders over $199
All Custom Boots
Handmade in the USA
We Care for Every
Customer We Serve
WE ❤️ OUR CUSTOMERS
Our Promise
We take pride in our boots, but we also take pride in doing right by our customers. As a small brick & mortar located in Manhattan, KS, we consider every customer family (even the ones we don't get to meet in person).

If you ever have any questions, don't hesitate to reach out.
LOCALLY OWNED & OPERATED
True to our roots, we're just a humble western store located right outside of Manhattan, KS. When you give us a call, you'll chat with the owners directly. We want to make your online buying experience as genuine and great as if you walked right into our store.