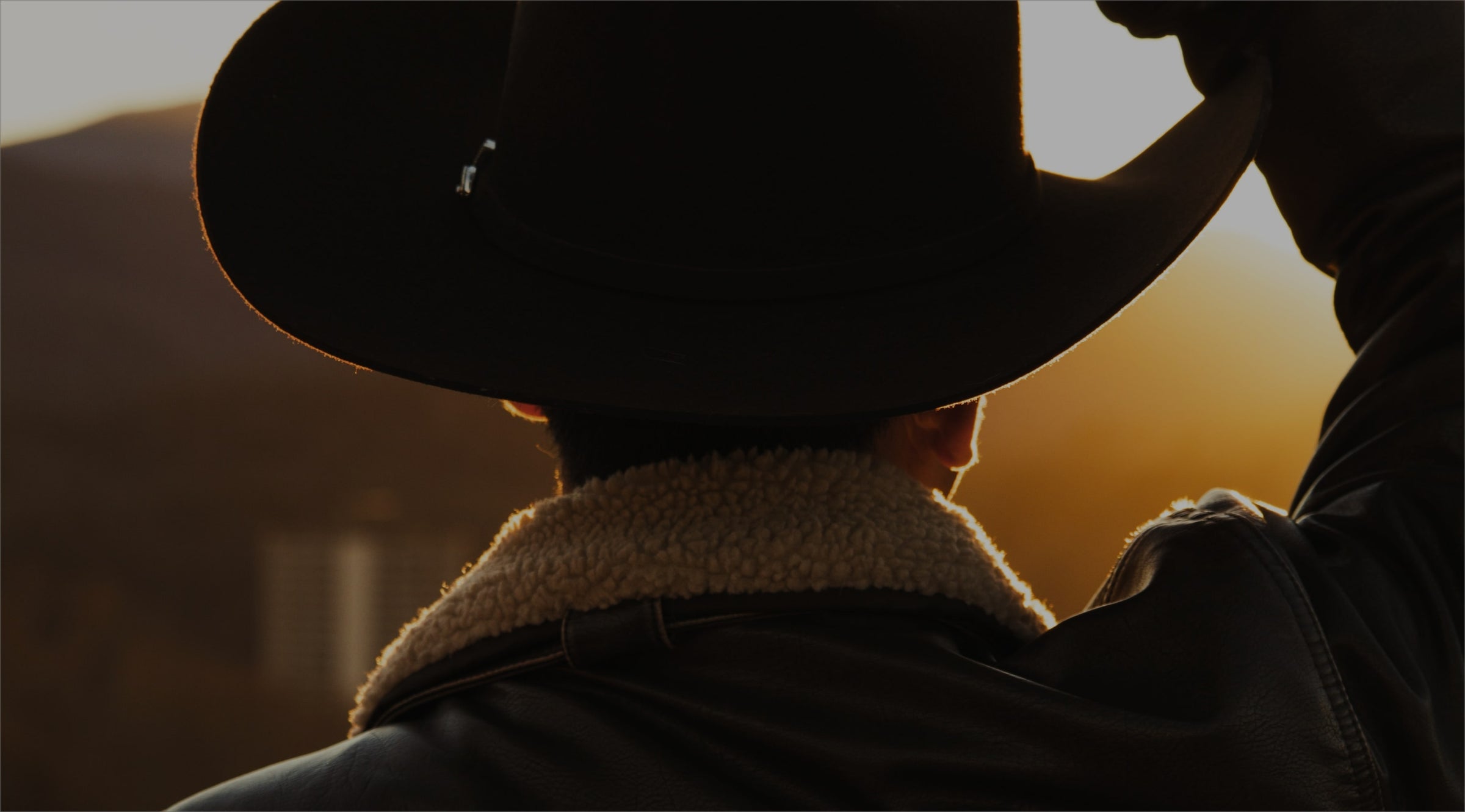 UNTIL MONDAY, 11:59PM, GET
10% OFF SITE WIDE
FOR BLACK FRIDAY
No Coupon Needed, Discount Automatically Applied in Cart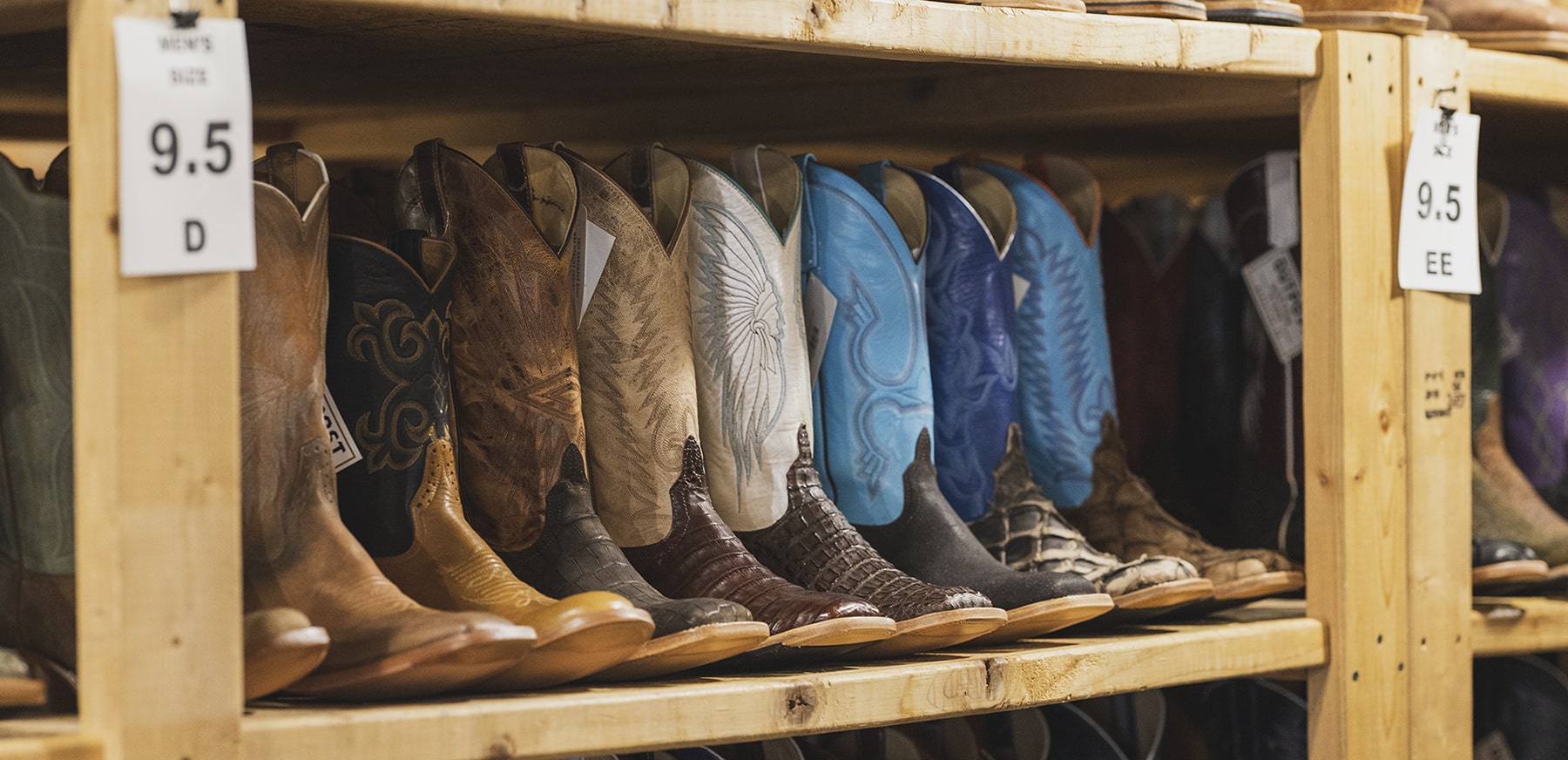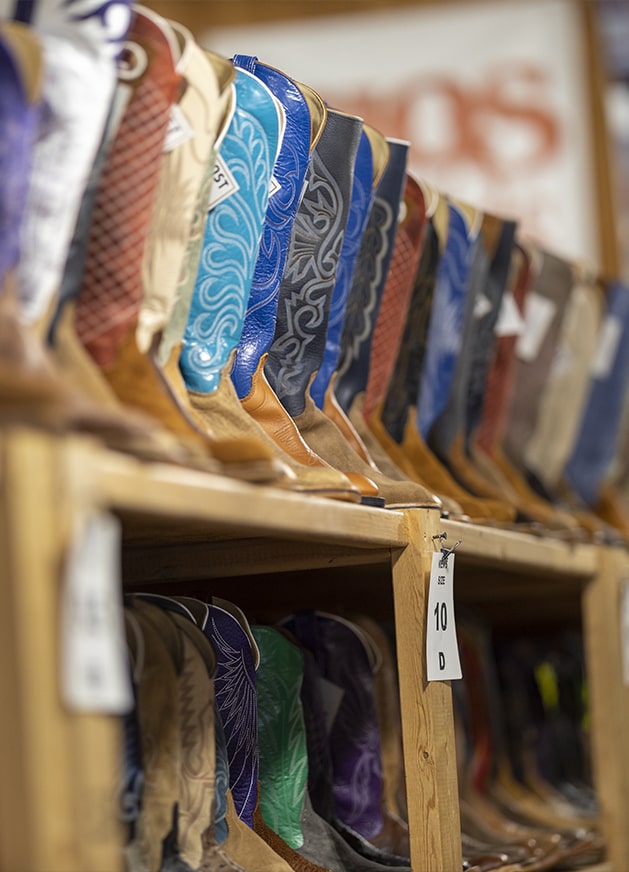 Mens Handcrafted
Cowboy Boots
U.S.A made, built by hand, one-of-a-kind cowboy boots all designed in house by us here at Outpost Western Store.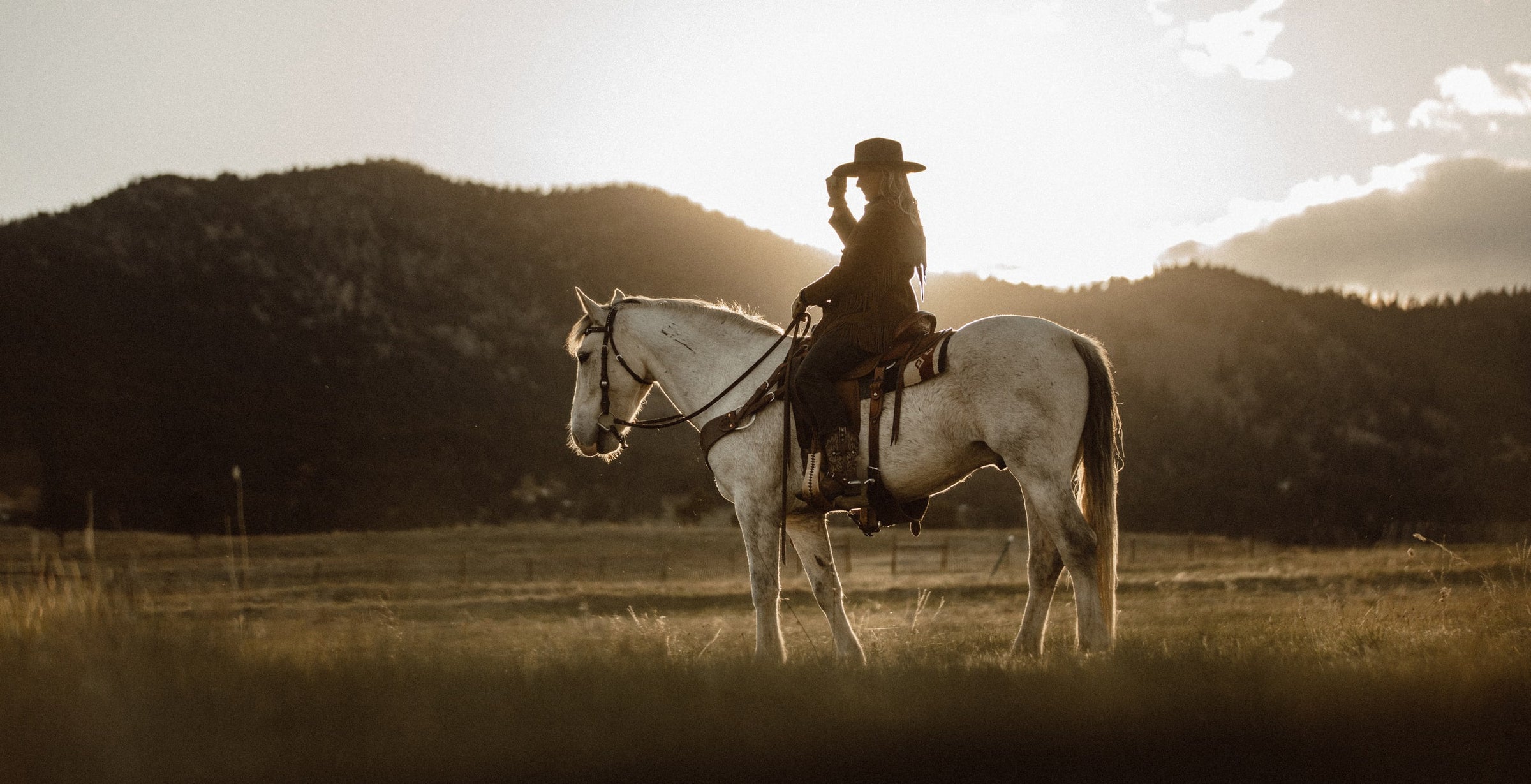 Ladies Handcrafted
Cowboy Boots
Ladies Cowgirl boots you won't find anywhere else.
Custom designed boots you'll love. Our Guarantee.
We custom design our line of Outpost Western Store exclusive boots from brands such as Anderson Bean, Olathe Boot Co., Rios of Mercedes, and more. You can always count on discovering head-turning styles you won't find anywhere else. Find your custom boots today.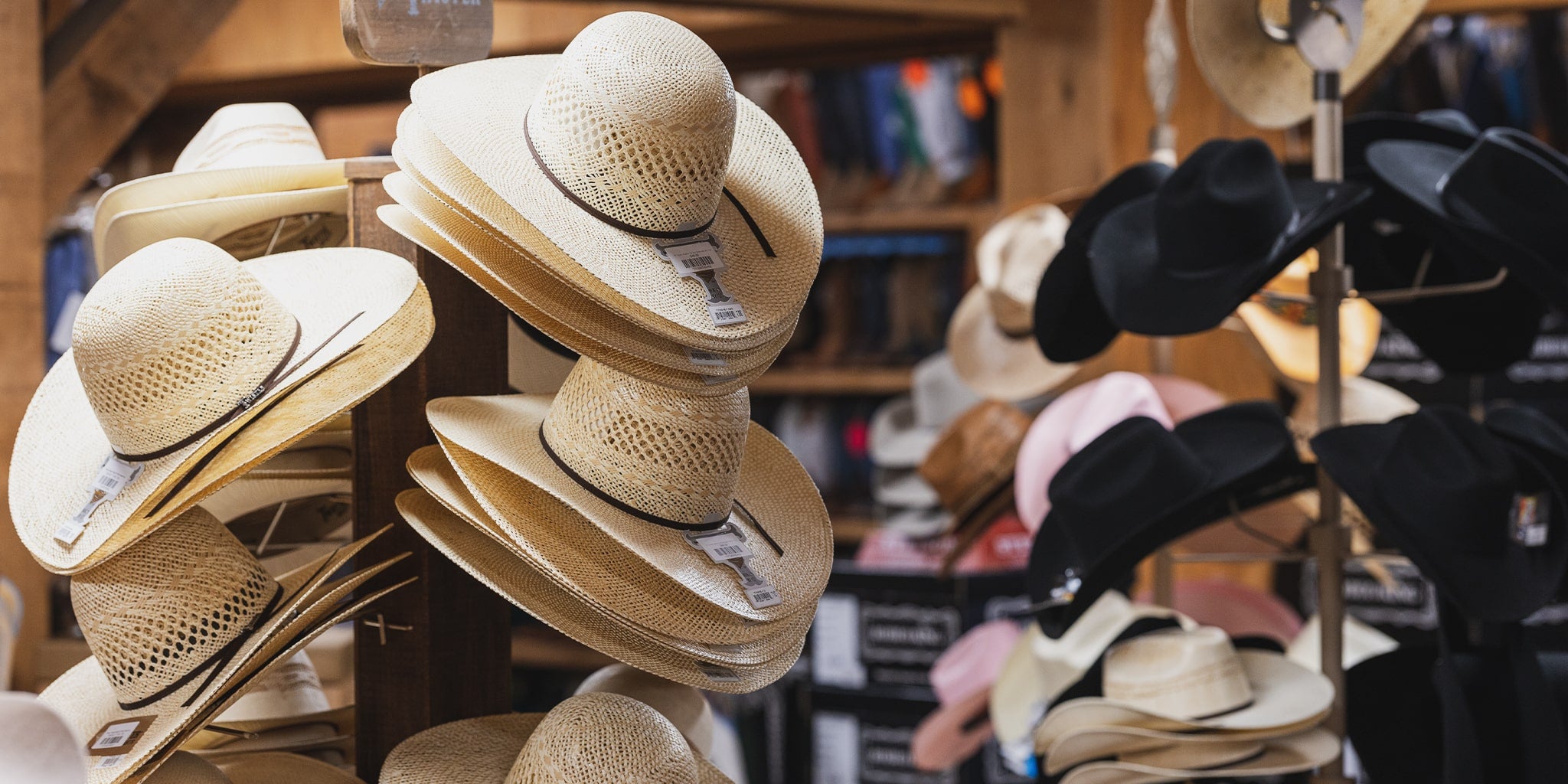 Stetson, Resistol, Greeley, Red Dirt, Rodeo King, Charlie 1, Outpost, More
Cowboy Hats and Caps for Men & Women
Pair large text with a full-width image to draw attention to an important detail of your brand or product line.
Shop Hats & Caps
Complete the look! shop our newest western apparels.
A boot needs a good pair of jeans to go with it. Shop from your favorite brands such as Cinch, Wrangler, Ariat, Cruel, Outpost Western Store, & more!